Green Belt
GERI WAZA: kicking techniques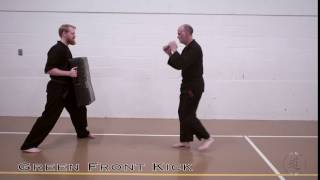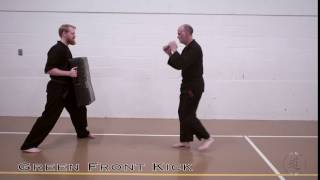 KIHON WAZA: break fall techniques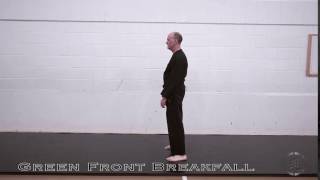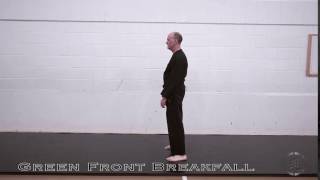 KATA: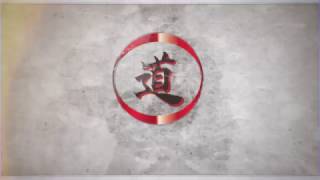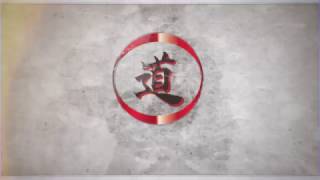 BUNKAI / OYO: form interpretation*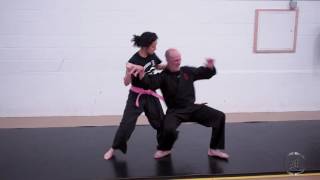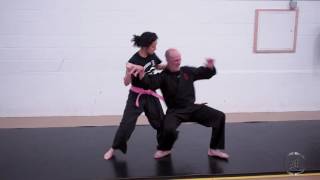 CONDITIONING: 10 straight across | sit outs – 10 per side | 4 corners – 10 per side | bridges – 10 per side
RANDORI
STUDY: junan shorin ryu lineage | use of force continuum (below)
USE OF FORCE CONTINUM
Adapted from use of force continuum for police and other civilian authorities
1.    Leave Danger Zone
2.    Verbal De-escalation – Verbal exchange in an attempt to calm the situation
Apologize regardless of fault
Offer to buy a drink, pay for dry cleaning etc.
3.    Command Presence – Using direct commands and strong body language to control the situation
"Stop!"
"Stay there!"
"I'm walking alone!"
"Someone call the police, this person is bothering me!"
4.    Escorts – Verbal Command Presence and escort holds
No abusive or threatening language should be used
Techniques may cause bodily harm
5.    Pain Compliance – Verbal Command Presence, pinching techniques, escorts, intermediate weapons
No abusive or threatening language should be used
Pepper spray
6.    Strikes  – Techniques involving hands, feet, knees and elbows
Strikes to muscle complexes may cause serious bodily harm
Strikes to head may inflict great bodily harm
7.    Use of Instruments / Devices – Intermediate weapons such as pepper spray, kuboton or electronic control
May inflict serious bodily harm
8.    Deadly Force – Use of a firearm, intermediate weapon, weapon of opportunity or bare hands
— Instructors may alter requirements as deemed appropriate —